MORE THAN JUST TAX ADVICE
In partnership with Spanish and German tax advisors, our focus is not only the fulfilment of legal obligations, but also on advice and service. We provide practical and efficient solutions for specific tax issues.
BALANCE SHEETS, TAX RETURNS
Preparation of annual balance sheets in accordance with commercial and tax legislation and registration on the Mercantile Registry.
Management of all corporate tax returns, such as value added tax, business tax, corporate tax, etc.
Processing of all corporate tax returns, such as sales tax, trade tax, corporation tax, etc.
Preparation of private tax returns for residents and non-residents – income tax, wealth tax and inheritance and gift tax.
Advice during audits by the tax authorities.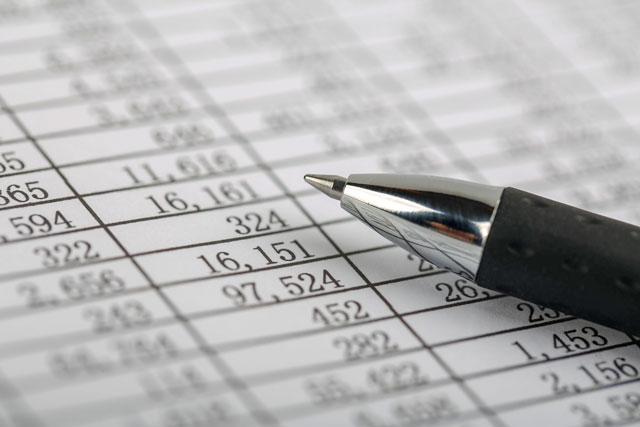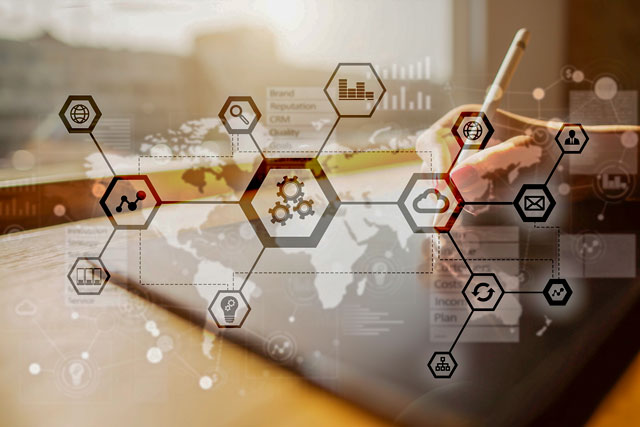 INVESTMENT AND CORPORATE TAX ADVICE
Choice of legal structure – company, holding, etc.
Tax advice for foreign companies wishing to invest and operate in Spain.
Business management consulting.
Clarification of fiscal doubts – assessments.
PRIVATE ASSET TAX ADVICE AND ESTATE PLANNING
Choice of domicile and comparison of tax burden.
Inheritance and gift tax planning.
Estate tax planning.
Investment advice.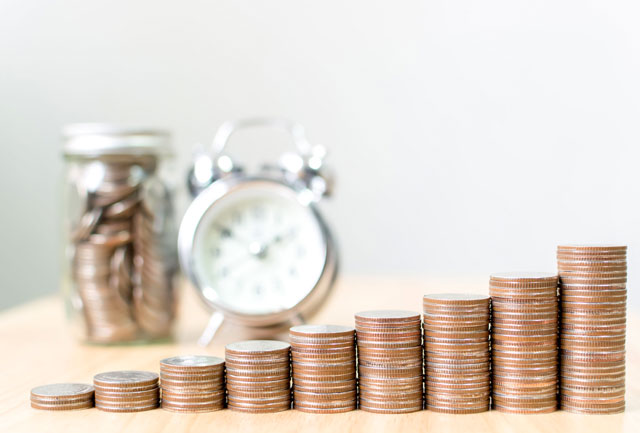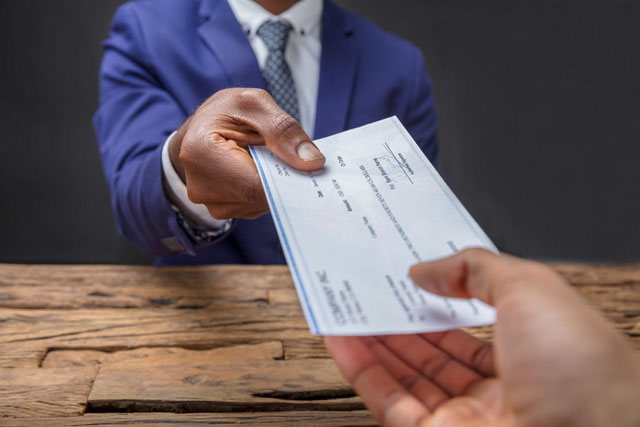 Comprehensive management and supervision of payroll accounting.
Advice on tax and social security audits.
Support and representation before the Employment Inspectorate.
Ongoing personalised advice on labour and social security matters.
Our experience is a guarantee of success
We can help you in your language